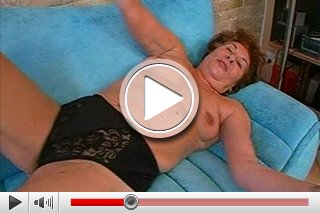 The bizarre lust confessions of frivolous pensioner goes further! Her secret fantasies know no limits...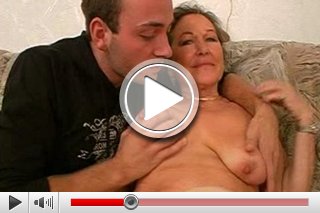 Grandma has ordered a young lustboy to her appartement! He can not wait to grope these elderly horny tits...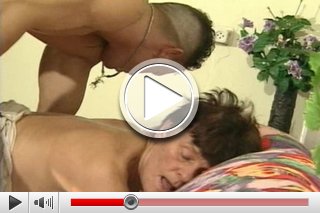 The young guy has to give everything! The grandma is not satiesfied-so he has to switch into a higher gear...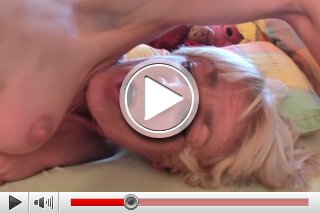 Wrinkeld Rita rides like a wild mare. At this age she doesn't have XXX often and she's enjoys it really...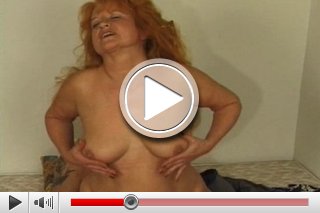 Red-haired GILF is looking for fun! It is a long time ago since she had a XXX contact...