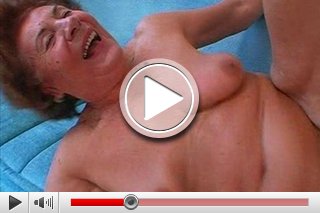 Today is the day! Grandma Vera likes to get pampered by her horny loverboy. XXX is no tabu for her...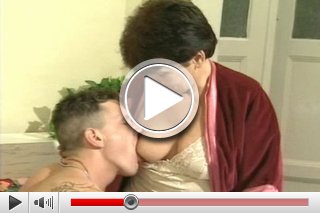 e elderly lady has a nice time while sexual activities! She rides like a wilde mare in galopp...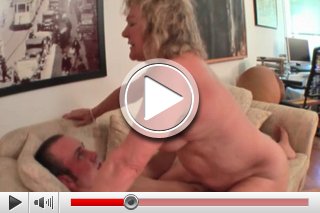 The young lover gives everything to bring her to moan! Hard XXX-scenes are recommended for elderly ladies...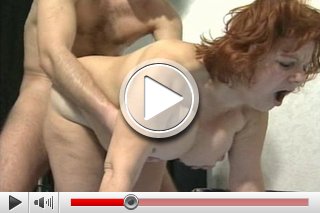 The mega boobs of an horny grandmother are in lustful rhythm! They swing like church bells...Ding-Dong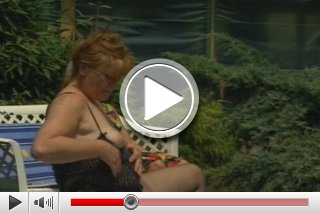 Grandmother gets into horny mood! Just lay down and pamper herself in the sun ...