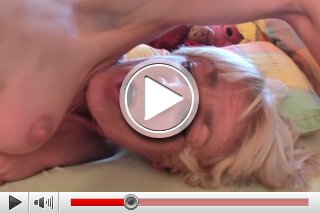 Wrinkeld Rita rides like a wild mare. At this age she doesn't have XXX often and she's enjoys it really...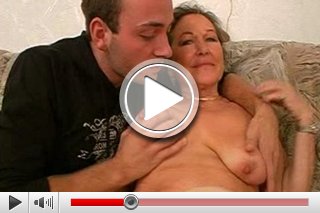 Grandma has ordered a young lustboy to her appartement! He can not wait to grope these elderly horny tits...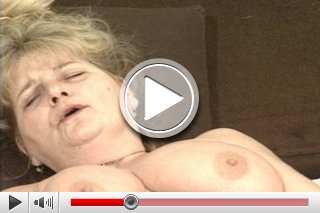 Mastubation isn't a crime! Strictly recommended for elderly ladies...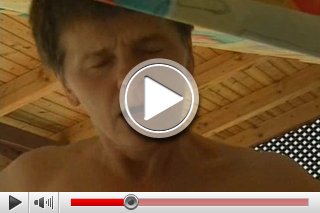 The horny Lady gets to the max while having XXX with her young lover in the The horny Lady culminates in sexual arousal while wild XXX in the swing hammock with her young lover...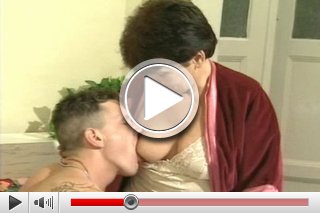 e elderly lady has a nice time while sexual activities! She rides like a wilde mare in galopp...