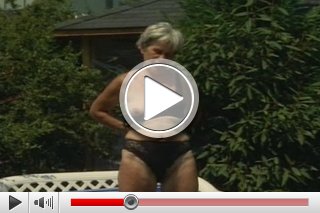 Old, wizened and a slight facial hair but she still can not get enough! She wants to be stroked and spoiled...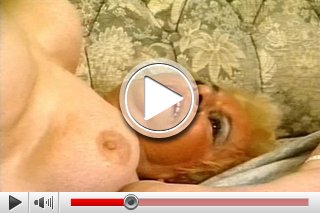 Many different XXX- positions! If you look into her eyes you might comprehend her satisfaction....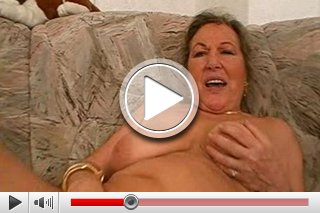 An immoral offer! Grandma wants to cook for him if he gives extensive XXX sometimes....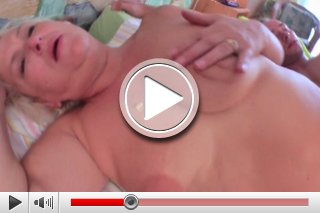 Very big sagging tits of horny Grandma wanted to be kneaded by strong hands! Take a view...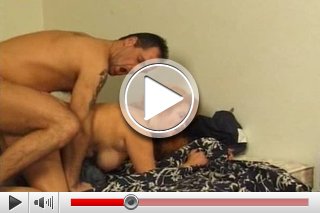 Doggystyle is grandma's favourite! Hard and slow into the....