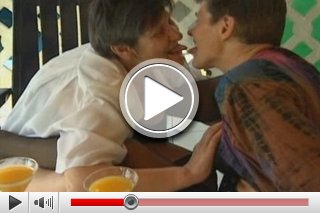 Two elderly ladies are teasing and fondling each other while two horny guys appeared! The XXX-Party begins...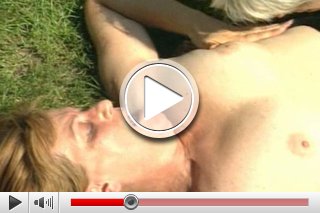 Horny ladies in the garden are discovering their horniness mutually...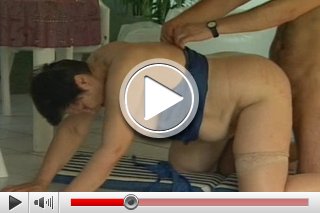 The young lover appreciates the advantages of an elderly lady : Her deceased husband enables all comforts of life and he takes everything shamelessly…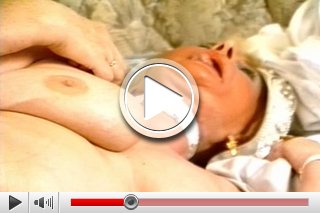 A well trained hispanic pampers the horny grandma onto the couch in the living-room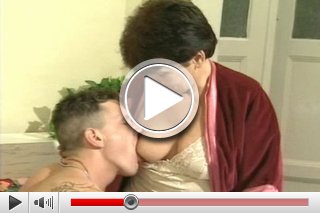 e elderly lady has a nice time while sexual activities! She rides like a wilde mare in galopp...