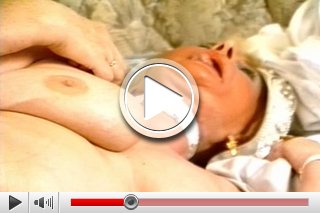 A well trained hispanic pampers the horny grandma onto the couch in the living-room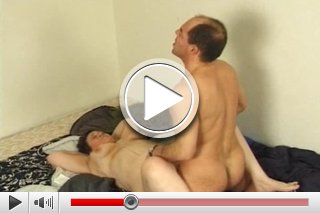 Grandma meets young loverboy! It's important to her 'cause she is still hot for XXX...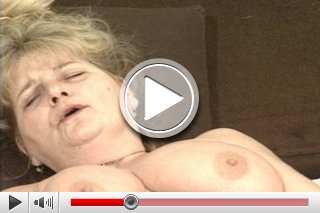 Mastubation isn't a crime! Strictly recommended for elderly ladies...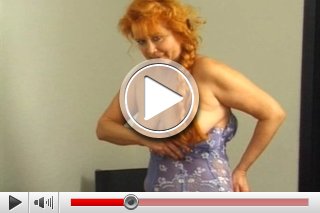 On dessous-show with open-minded elderly grandmother! Hot dessous are waiting to be tested by her...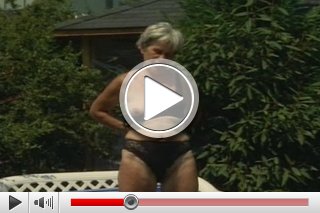 Old, wizened and a slight facial hair but she still can not get enough! She wants to be stroked and spoiled...