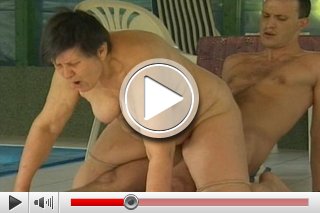 Gotcha!! Grandma has fun with her loverboy and her horniness grows…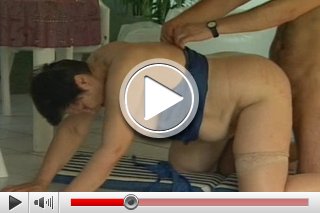 The young lover appreciates the advantages of an elderly lady : Her deceased husband enables all comforts of life and he takes everything shamelessly…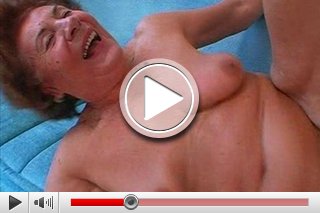 Today is the day! Grandma Vera likes to get pampered by her horny loverboy. XXX is no tabu for her...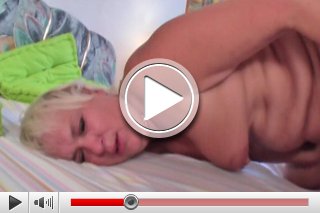 A pudgy grandmother was picked up at the weekly market by a horny young loverboy! Apparently she had no XXX a long time...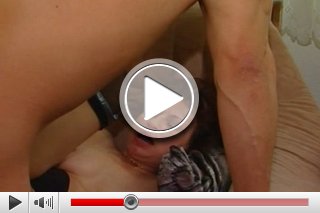 Hot black lingerie and a filthy Grandmother!She loves to get pressed hard into the corner of couch...